We deliver stunning designs that sticks
Our design process takes into account dynamic market trends and user preferences to create designs that get your brand talked about. Ranging from logo design to corporate branding, we do it all. Our design process is proven to amalgamate your brand identity with a touch of inventive charisma.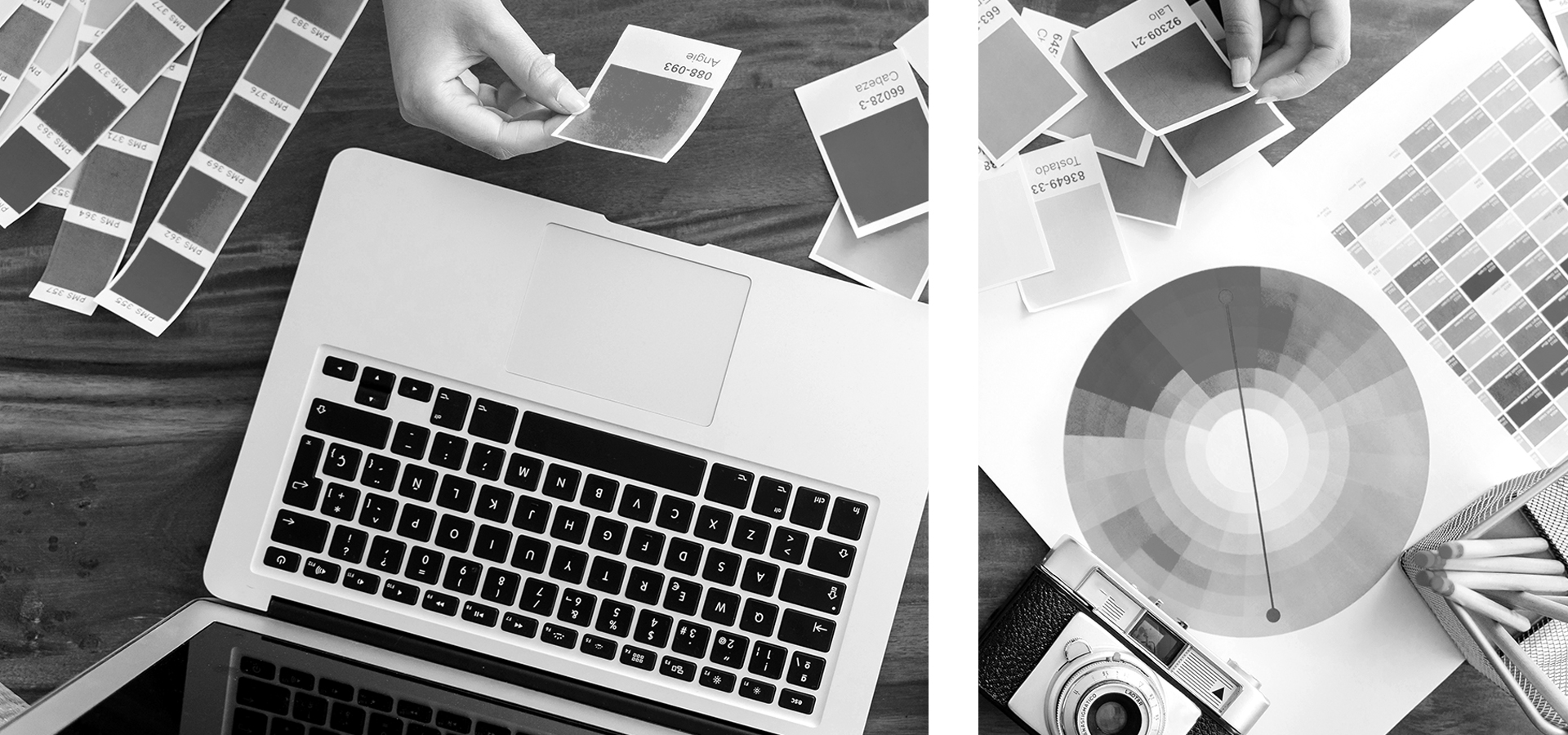 Logo and Branding
Let us build your brand into what it deserves to be.
Our logo design and branding services combine your brand identity with creative insights that pack a punch. The result is powerful logos that get your message across, along with branding experiences catering to your business. We pledge to take your brand to the next level.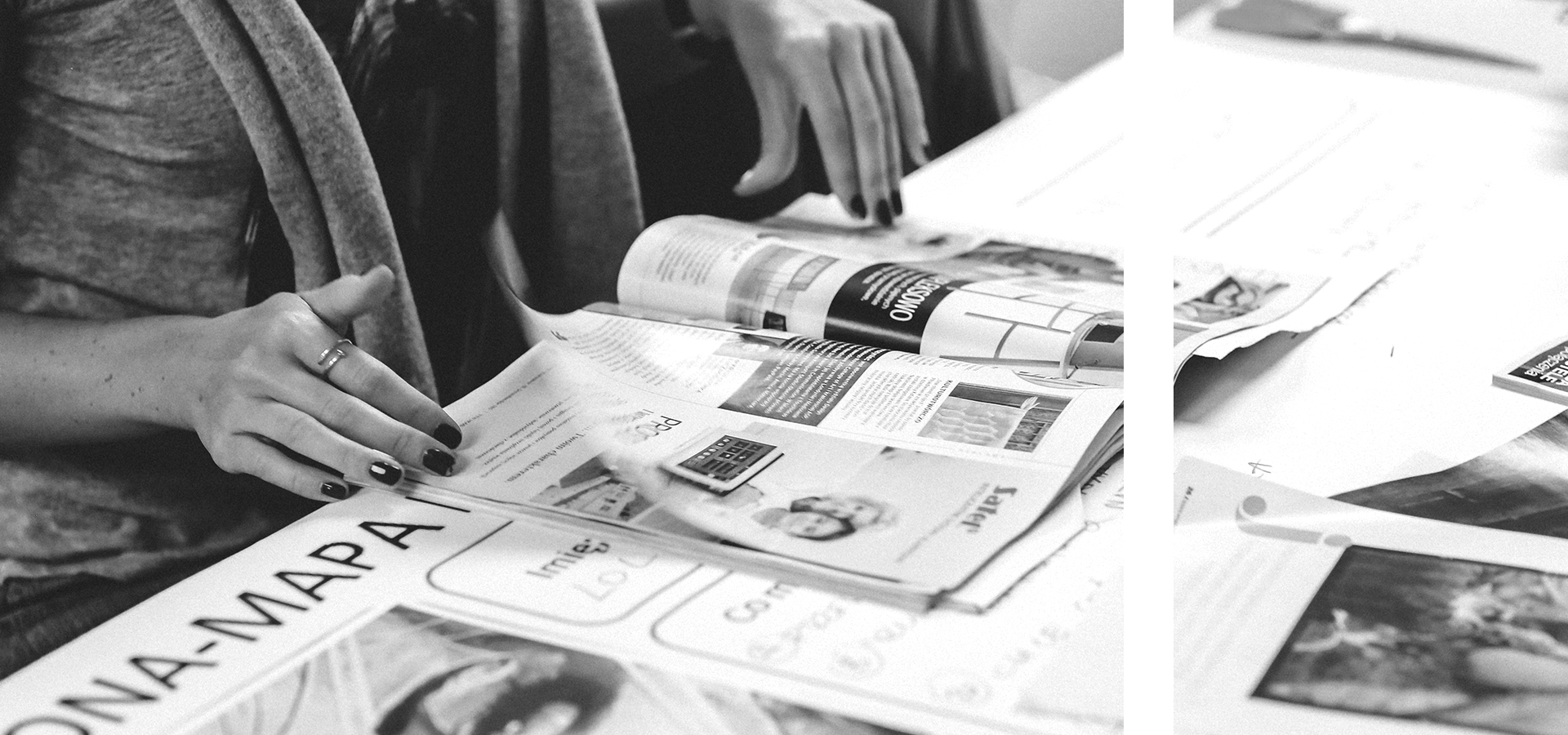 Corporate Identity
We understand who you are and help others see it with ingenious creativity.
ITYPE Design's Corporate Identity service helps your business stand out among the crowd. Don't be content with being just a grey (or black) suit organization. Explore more of who you are with us, and be amazed.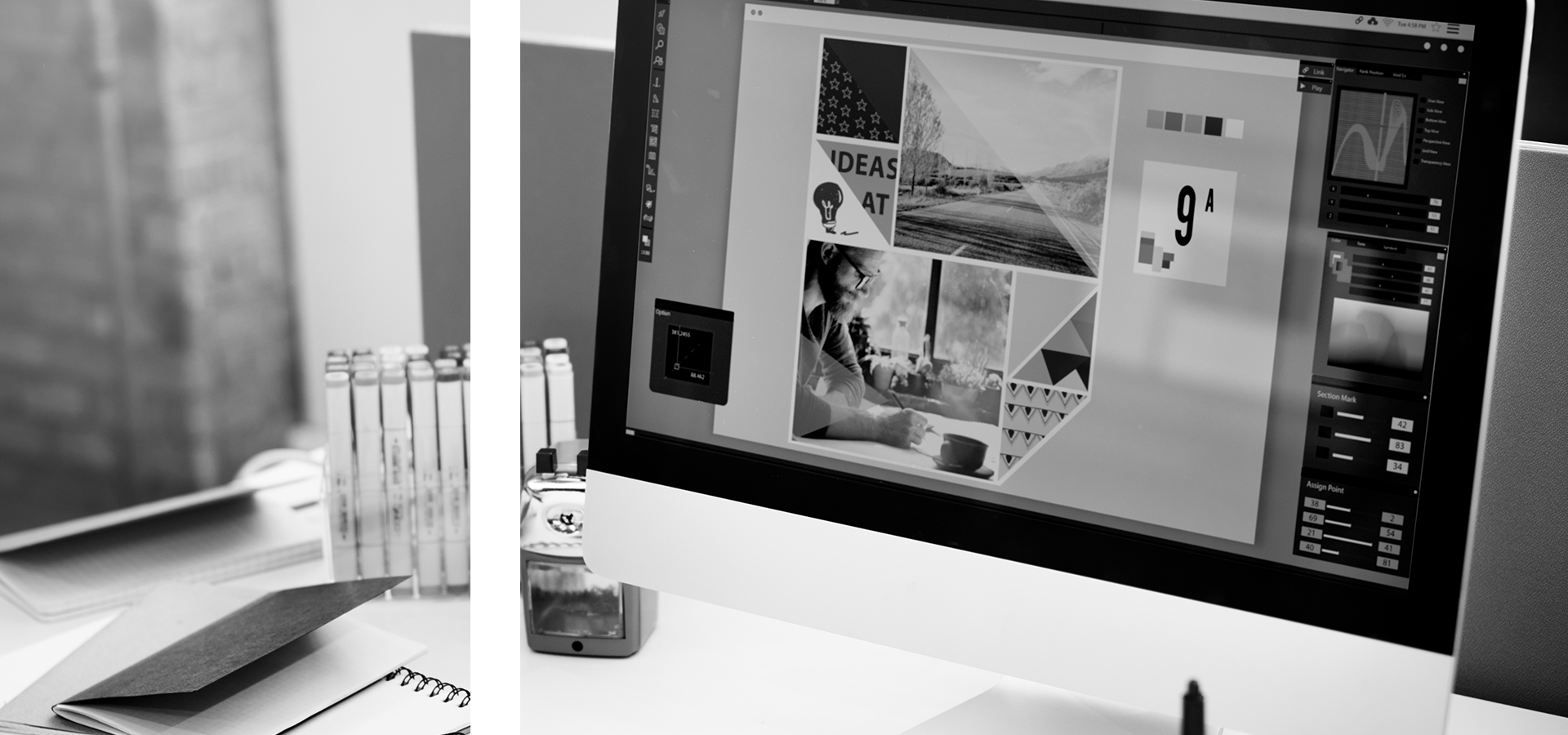 Layout And Publishing
Display your colors by exploring the world of print media and publishing with our services.
Looking to print stunning brochures? Or need to publish your next book? Print media is one of our specialties, along with layout designs and digital publishing. Ready to know more? Just click below.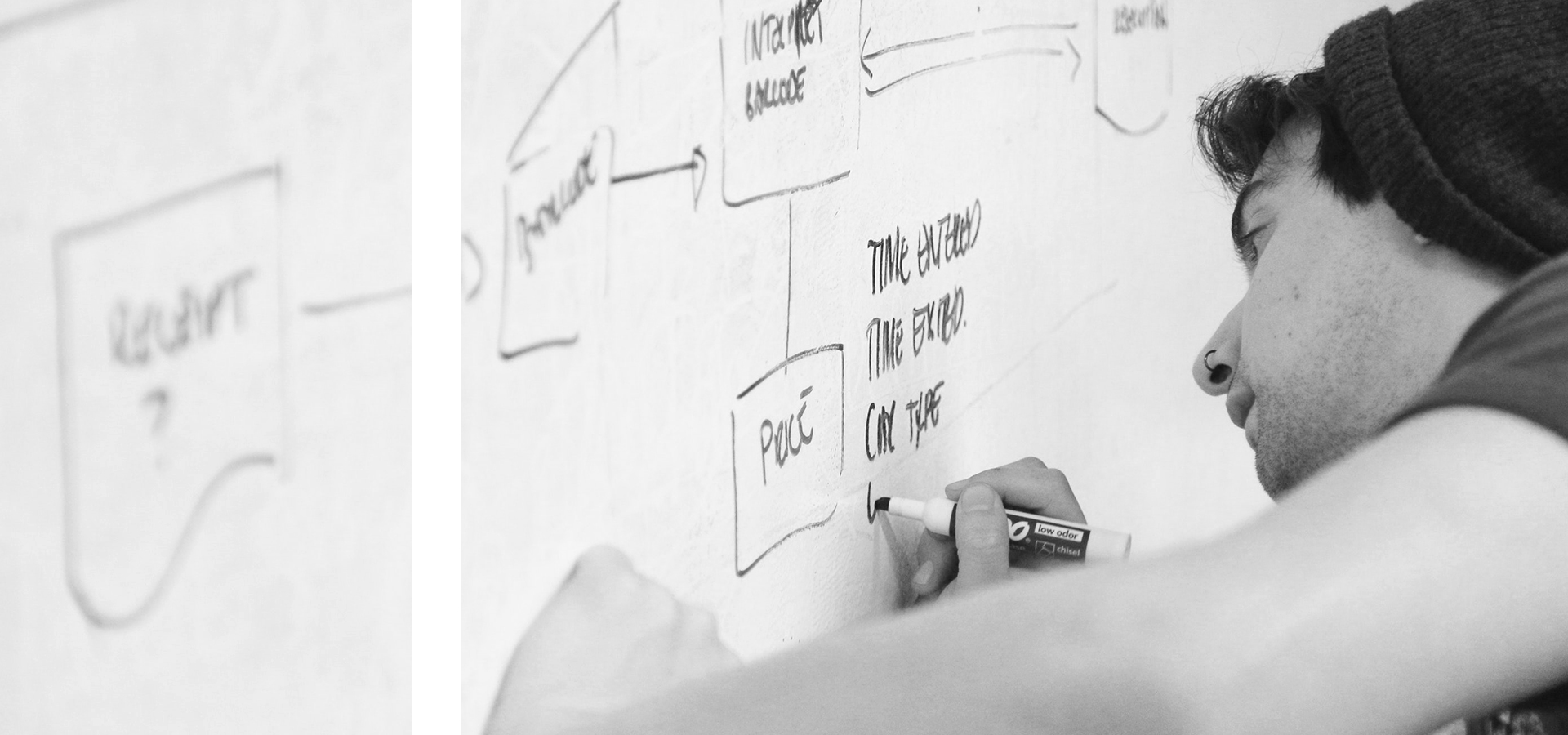 Promotional Material
Help you in reaching out the right audience at the right time.
When it comes to promoting your business, we have you covered. Ranging from social media to offline advertising, our services cover the entire gamut of online and offline promotion.
Delivering a heady mix Of inventive branding
Brainstorming
When many heads get together, great ideas come. Expect intense brainstorming sessions, with loads of coffee.
Digitalization
Digital is the way forward, and we live and breathe in bits and bytes. Anything tech is right up our alley.
Sketching
Everything starts at the drawing board. Sketch out your ideas with us and see them come alive.
Branding
Brands are the new solution. We create actionable strategies for brands that work.